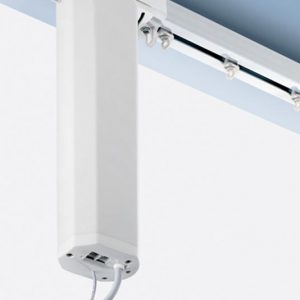 Silent Gliss 5100 Electric Curtain Track
Electric curtain track system Silent Gliss 5100 for medium weight curtains. Smooth operation with soft stop and start "Touch and Go" offers easy operation. Equipped with a manual override feature against power failure.
This product is suitable for bay windows. No pre-wiring necessary. An excellent security device when homes are unoccupied. All controls are wireless.
View Product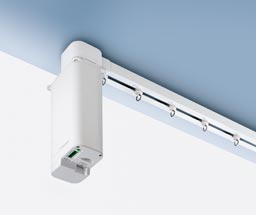 Silent Gliss 5600 Electric Curtain Track
A motorised curtain track system for contract and residential use. Equipped with "Touch and Go" and an integrated manual override operation as standard.
This system can be operated using the Silent Gliss Move App. Suitable for Wave system.
Available colours: White and Silver.
View Product